Our B2B is backed up by our commitment to provide you with excellent customer service
As a manufacturer we are able to support businesses that want to sell our products. We design a service that is customised to suit your needs. There is much we can do to help your business. We do our best to ensure that our products and service, serve you well.
Special pricing
Custom design product
Retail packaging
Freight support
Compliance production
Contract manufacturing
Free marketing material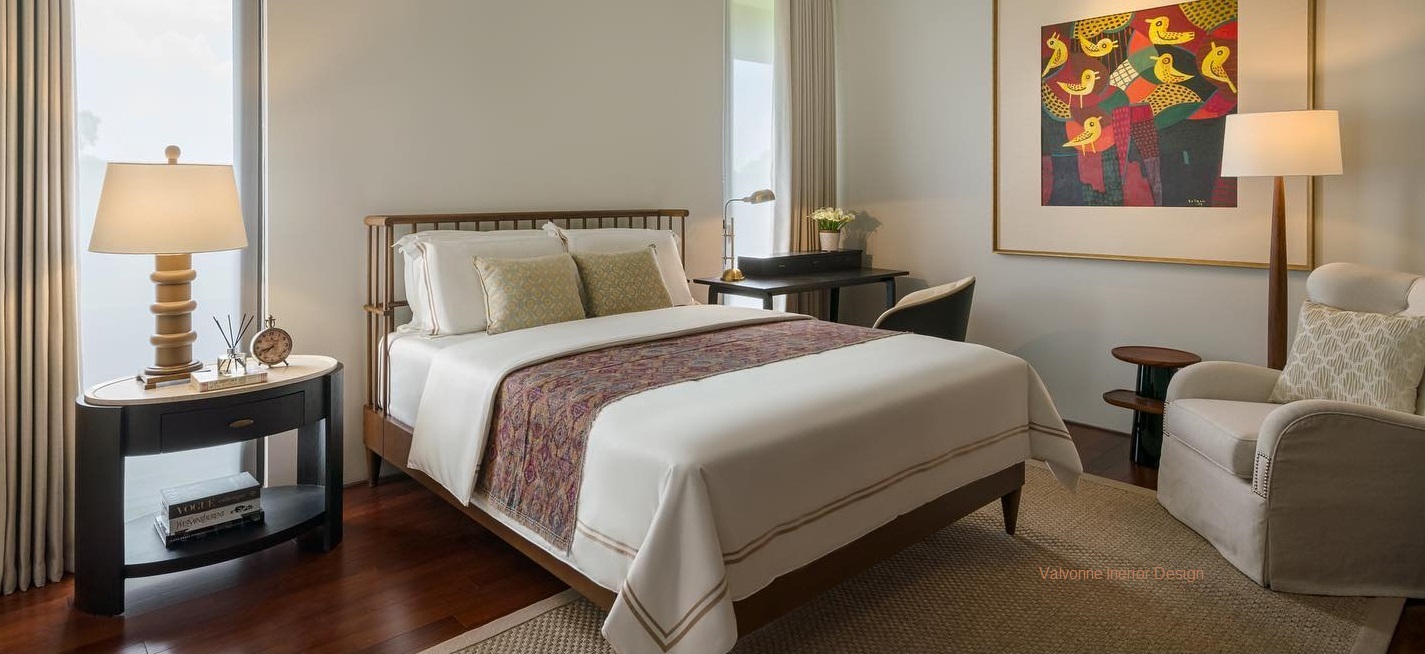 To assist our resellers we share our marketing material with you.
We are happy to share our images and marketing material for you to use on your website, and promotional material.
We may be able to assist in the making of a catalogue for you, free of charge.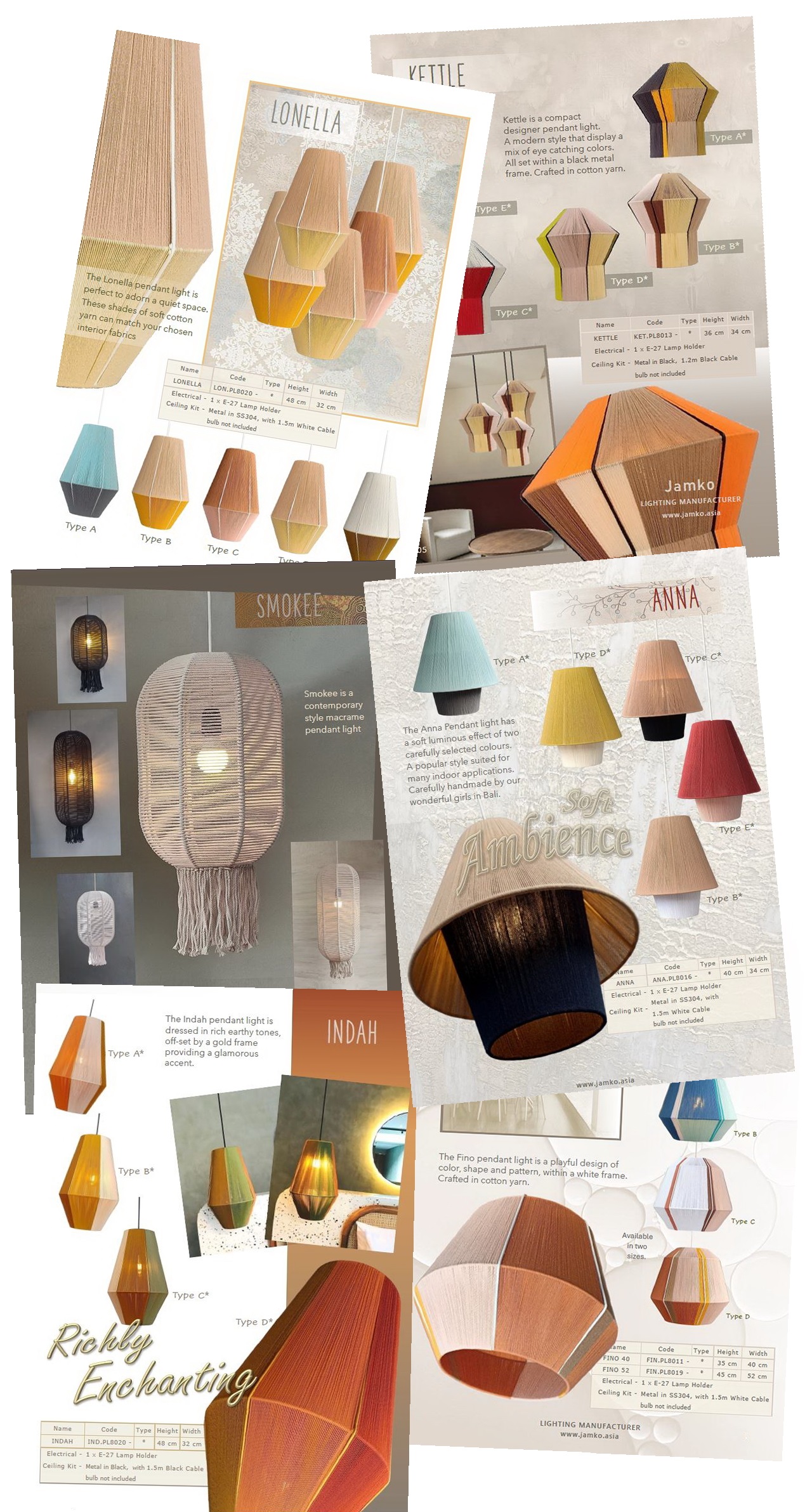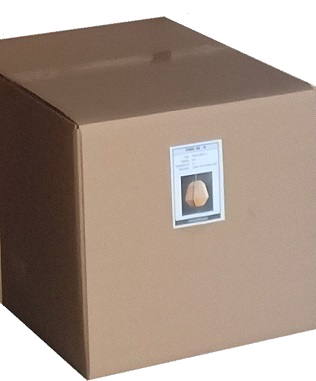 Do you need
'Retail Packaging'
As part of our B2B customer service, we include product packaging suitable for retail outlets.
We also provide proprietary Labelling if required.
Do you need design help in making your space special?
Tell us what you need and we will provide a bespoke lighting design that is unique, and suitable for the style and ambiance your looking for.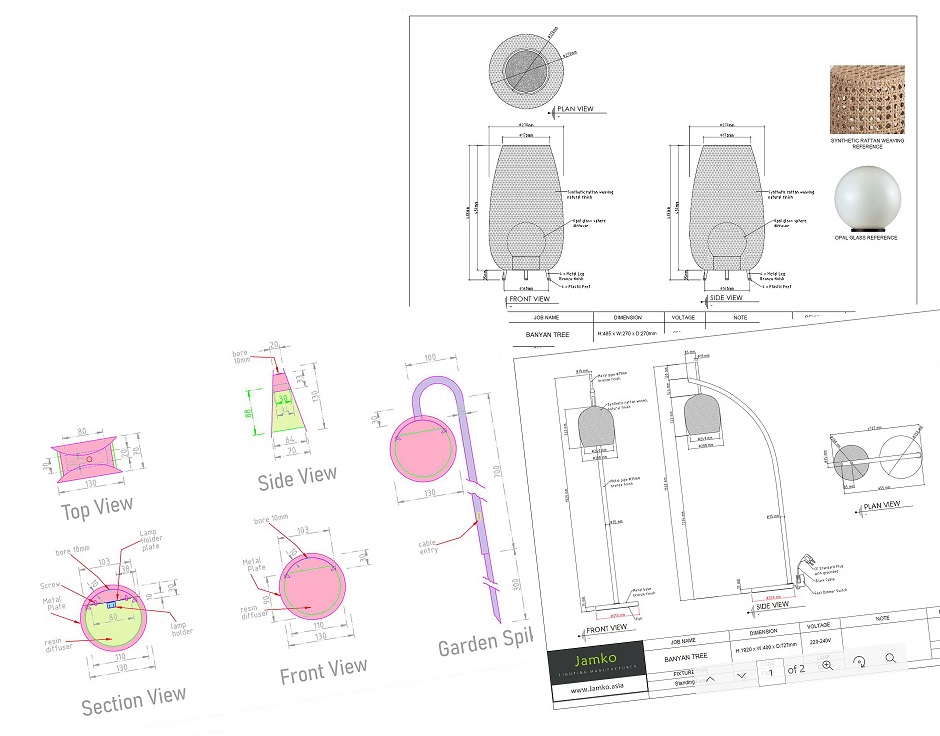 You can have peace of mind knowing that we are a reliable partner to your business.
Our high standards for producing quality product that is backed up by our in-house manufacturing and quality control, will guarantee you receive a well finished product
"We Support your business"