Beautifully Handcrafted Lighting
We hope you enjoy exploring our lighting products.
We have a particular focus on handmade techniques and traditional skills.
Discover for yourself the authentic feel and beauty of an individually crafted piece.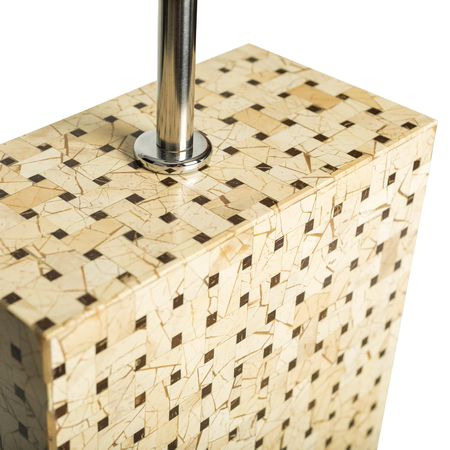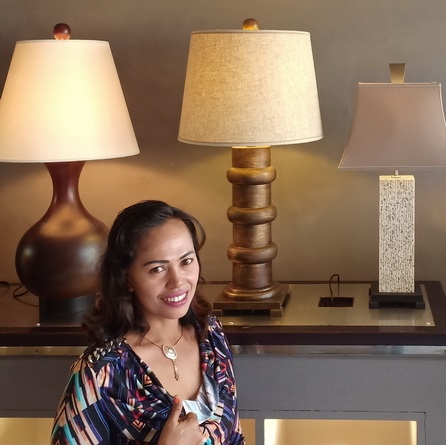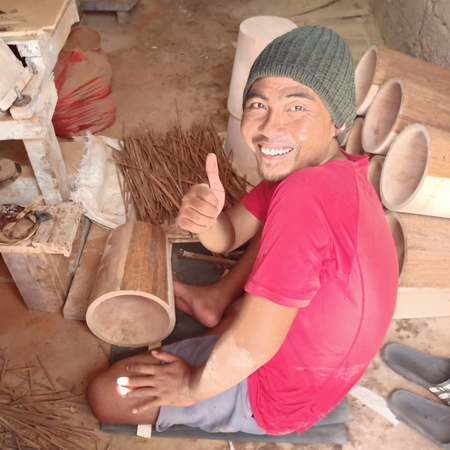 Coming Soon
New Yarn Pendant Light Catalogue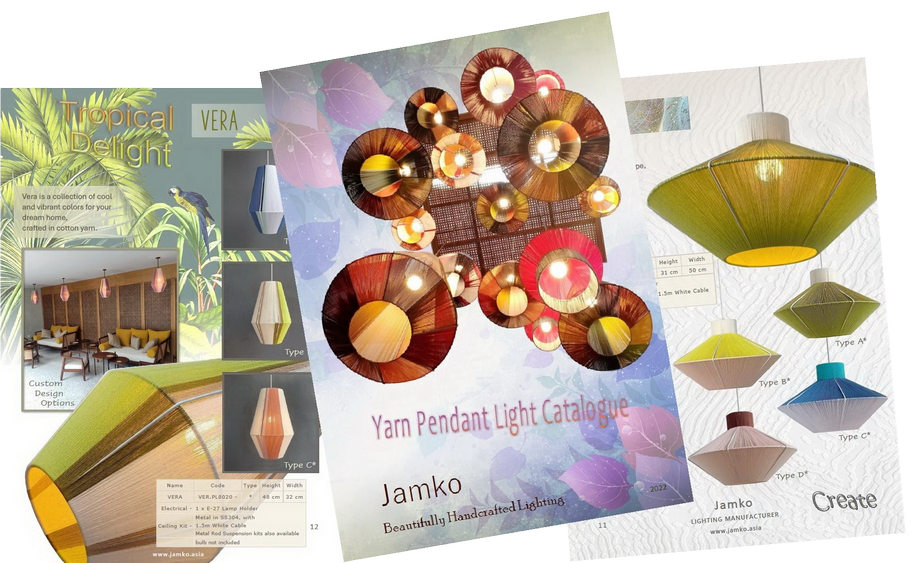 It takes time to make things by traditional handmade methods of production. In our busy lives its nice to know that the Artisan keeps us grounded when we pause and contemplate a piece of work.

Check out our B2B Service
Special pricing
Custom design product
Retail packaging
Freight support
Compliance production
Contract manufacturing
Free marketing material
We have always been passionate about handmade lighting